We

Are Coast to Coast Hole in One

Our creative and attentive staff have over 75 combined years of golf and hole-in-one industry experience.  Coast to Coast Hole in One delivers customized, reliable hole-in-one coverage that will enhance your event, the experience for your tournament participants, and the impact of your fundraising efforts.  Let our friendly and knowledgeable sales team guide you through the simple sign-up process.  Not all coverage companies are the same - feel confident with the coverage provided by Coast to Coast Hole in One, as our contracts are backed by a highly rated underwriter (rated A+ by S&P and A++ by A.M. Best).
Contact us by filling out the questionnaire to the right!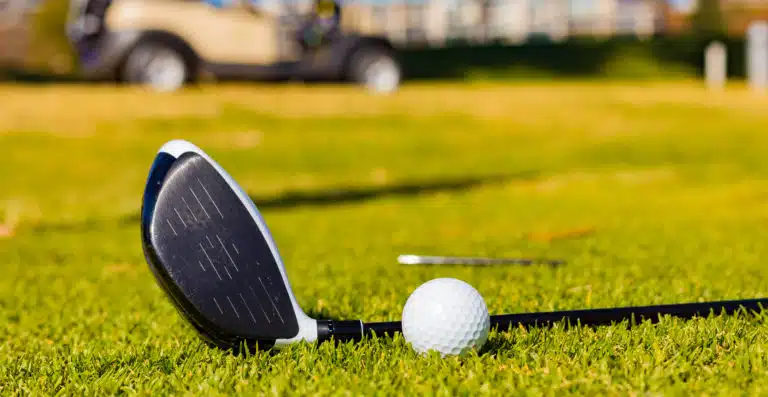 Our event insurance policies have been developed with the benefit of long term experience and the clear understanding that every event is unique, and special, to the individual. The policies can be relied upon to provide cover that is appropriate and affordable.
Our insurance is easy to understand and simple to buy. The policies are underwritten by one of the world's biggest, most reputable insurers and claims are handled quickly, with sensitivity.
A highly skilled in-house claims department deals with all claims as efficiently and sympathetically as possible, given that the nature of the claims can sometimes be quite delicate. If needed, a nationwide loss adjusting service can also be called upon to give immediate support.
Coast

to Coast Hole in One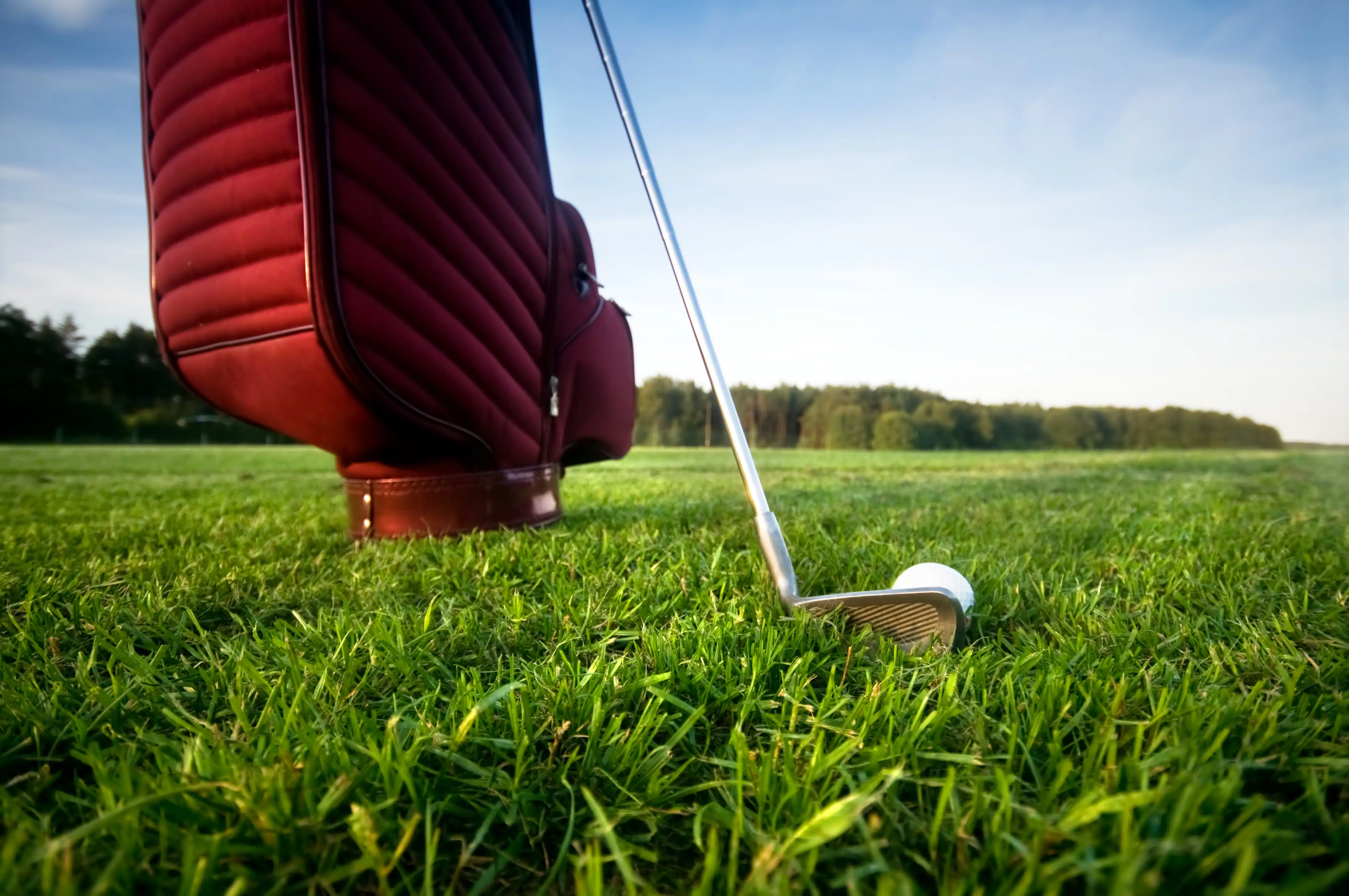 Hole-In-One Coverage
Hole-In-One Insurance is purchased by Golf Tournaments to add excitement to their events! The hole in one prize can be anything with a value such as a brand new car. If you have hole in one insurance setup at your event, and one of the players makes a hole-in-one, the hole in one insurance provider pays the big prizes.
HIO signs/Sponsor signs
Golf tournament Hole-in-One sponsorship signs are a great way to enhance your golf tournament. The sale of Hole-in-One sponsorships for golfers is a popular and proven way of generating revenue for the benefiting charity.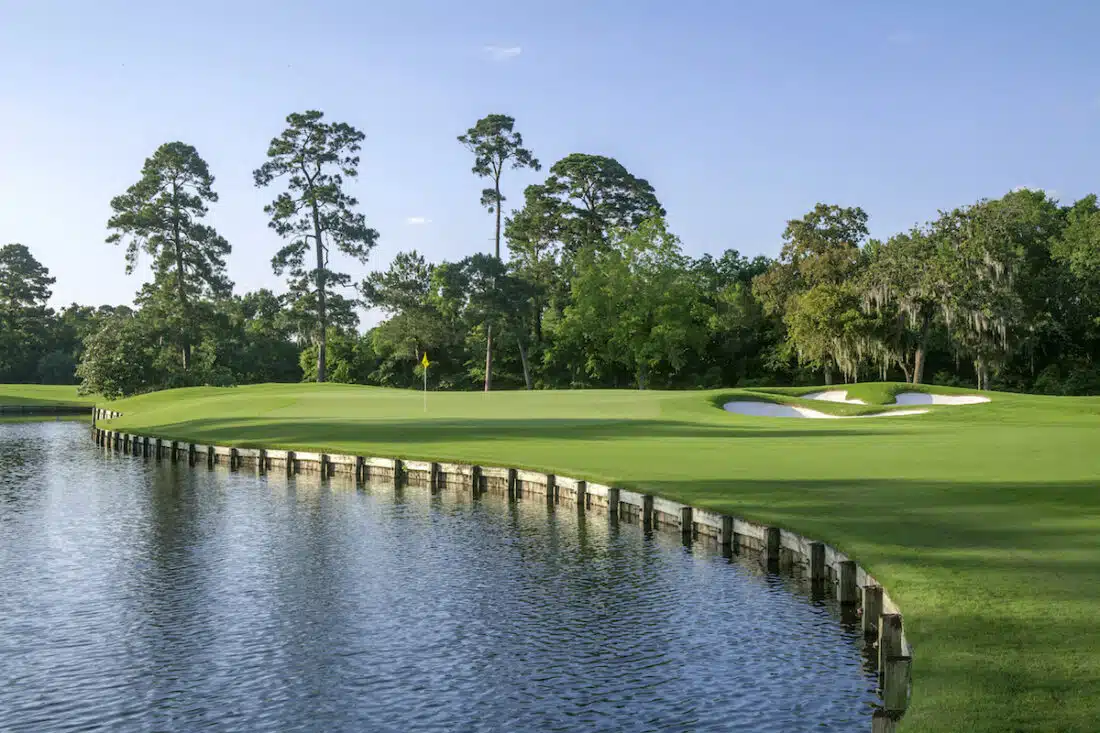 Prize Options
Offering great hole in one insurance prizes at your golf tournament is essential to keeping your golfers happy and excited to come to your event year after year. We have compiled a list of some popular prize options and sample pricing that are sure to excite your golfers.
Factors

involved with Hole-in-One coverage
+
Is coverage for one prize only, or multiple
75+

Years Experiance

With so many years of experience in the business,

Our creative and attentive staff have over 75 combined years of golf and hole-in-one industry experience.